The Royal Canadian Legion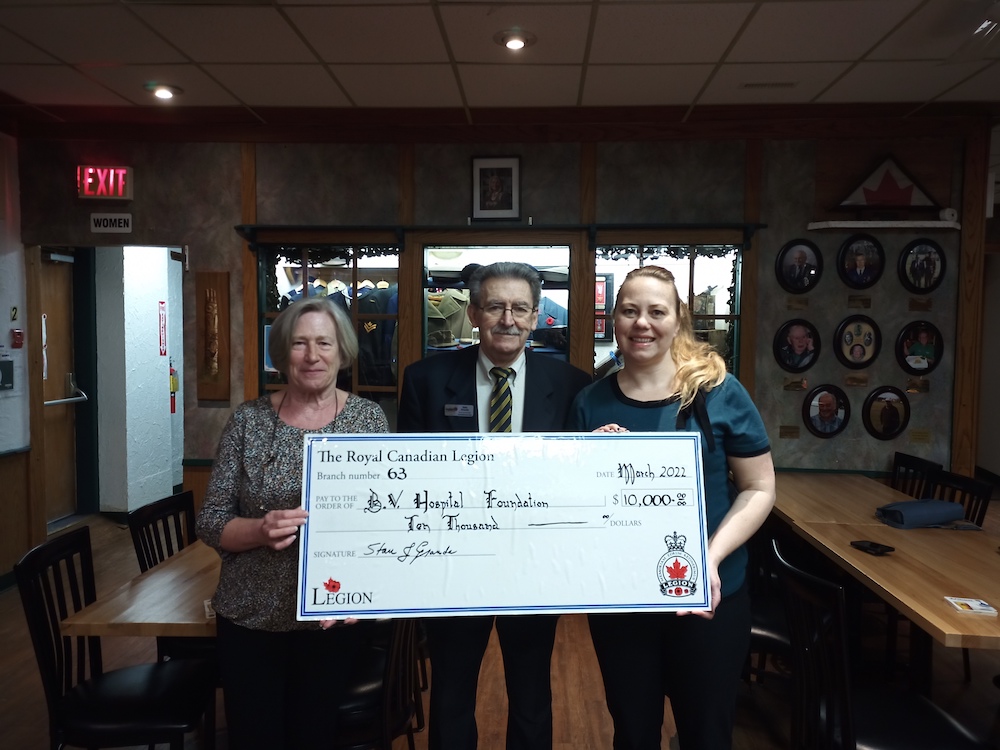 Pretivm Brucejack Mine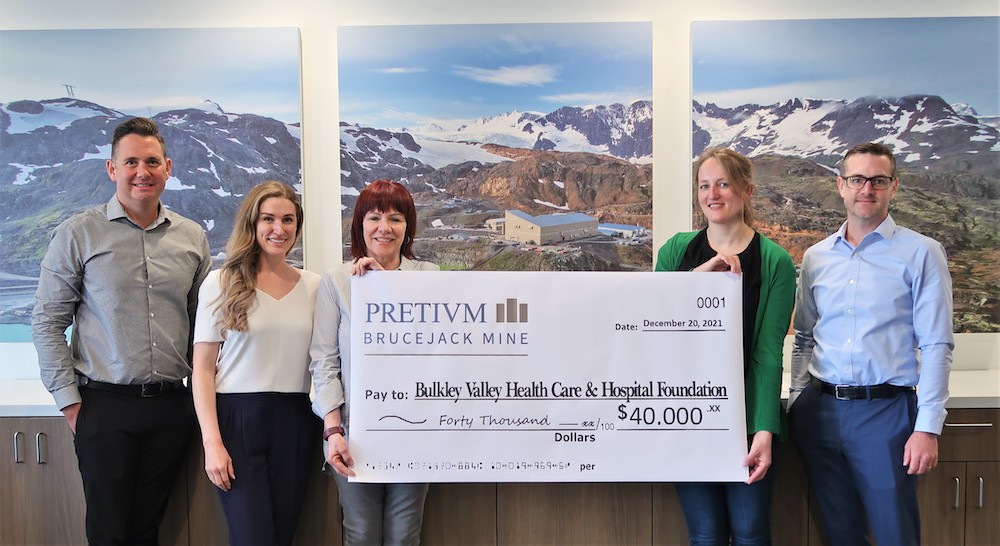 ---
Thank you to our friends at Seabridge Gold, who once again hosted their gold bar raffle at the Round Up Mining Convention in Vancouver in January 2020 and donated proceeds of $1,960.34 to the BV Health Foundation. The Foundation values this creative, third-party event.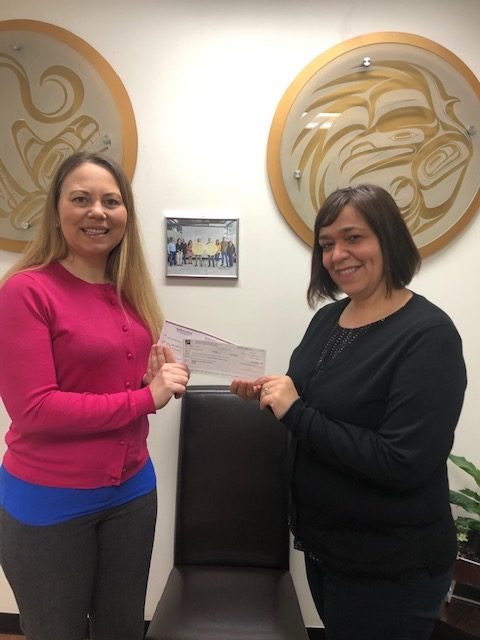 ---
The second Ultrasound Campaign got a terrific $20,000 kick start from the Smithers Elks Club in December 2019. We are just thrilled to have the support of other local charitable organizations. Many hands make light work. $20,000 takes care of 10% of the overall budget – this is a tremendous gift and we sincerely thank the Smithers Elks Club for their generosity and sharing this goal with the BV Health Foundation.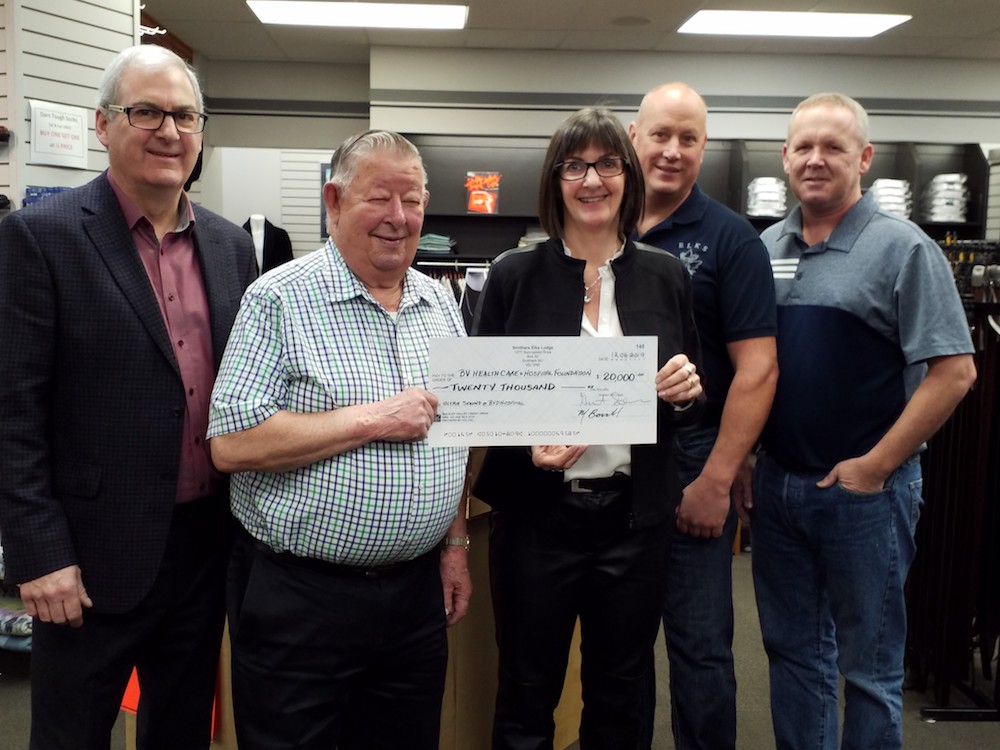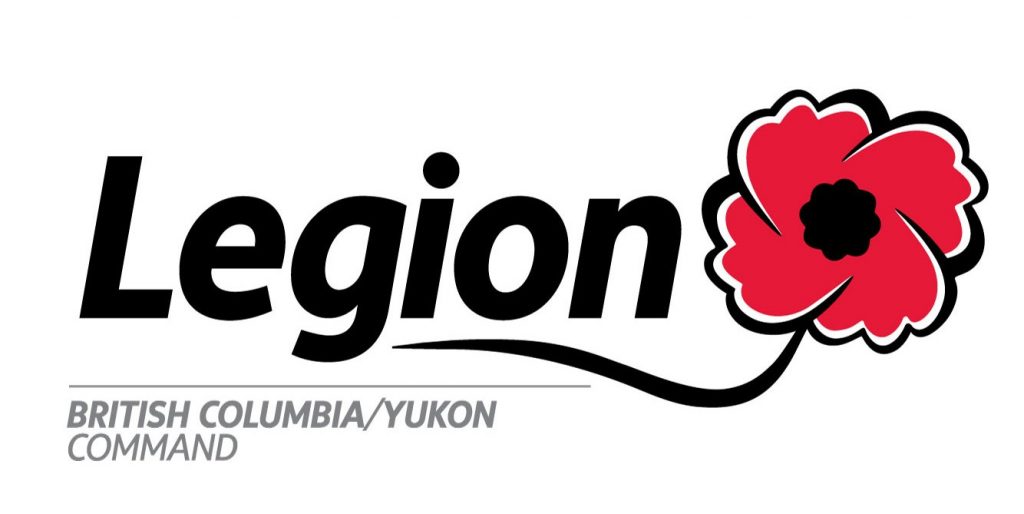 ---
The Smithers Branch of the Royal Canadian Legion donated $14,260 in February 2019. This generous gift was given to support the purchase of a new ENT Microscope for the Surgical Department at BVDH and to fund two pieces of equipment at the Bulkley Lodge Residential Care Home. Thank you, Royal Canadian Legion Branch 63!