The Annual Gala is back and we look forward to seeing you!
Date: October 1, 2022
Location: Prestige Hudson Bay Lodge
Speaker: Erica Sigurdson – Canadian comedy sensation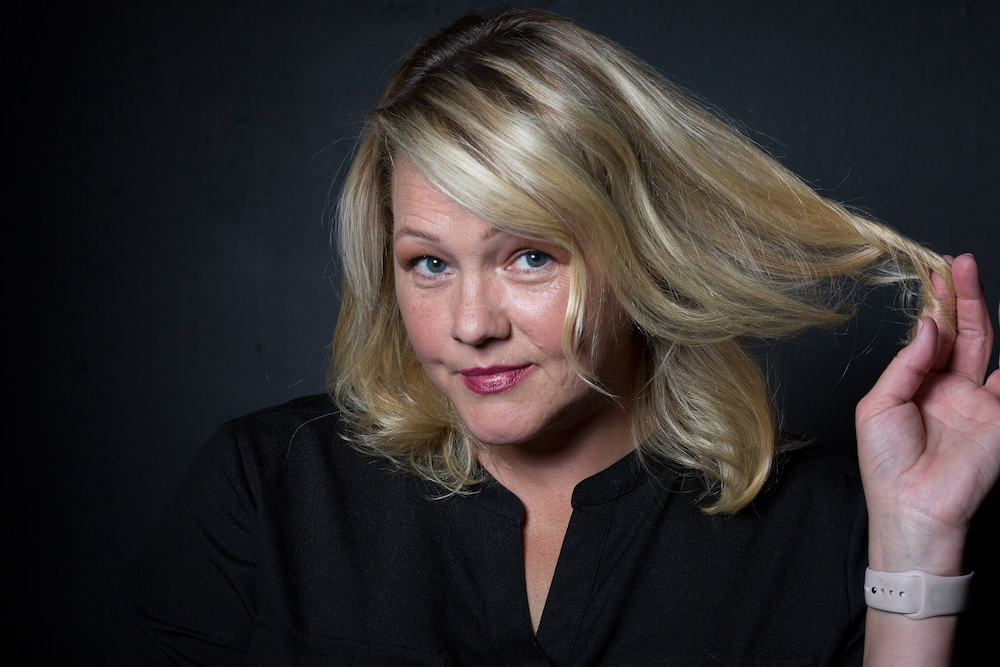 Best known for her quick wit on CBC Radio's smash hit The Debaters, Erica Sigurdson is one of Canada's most beloved comedians. She's an award-winning comedy writer, who has written for such hit shows as CBC's Mr. D and CTV's Corner Gas Animated. Fun, quirky, and right-on-point, Sigurdson shows audiences how to see ― and embrace ― the humour in everyday life. Sigurdson has performed in Iceland, Singapore, Thailand, England, the Philippines, and from coast to coast in Canada, giving her a worldwide following. She was also part of a select group of comedians chosen by CBC to travel to Afghanistan to shoot the television special, Stand Up In Kandahar. Twice nominated for a Canadian Comedy award, Sigurdson won a Leo Award for Best Comedy Screenwriting for co-writing the 2006 Gemini Awards. Diagnosed with Type 1 Diabetes at the age of 10, Sigurdson is a vocal advocate for T1 Diabetes awareness, as well as a passionate speaker on the topic of humour and its role in living well with a chronic illness.
Event: Champagne reception sponsored by Edward Jones, Three Course Meal, Comedic Performance, Live and Silent Auctions (do not have to be present to bid on silent auction as we are using an app) and dancing the night away.
Link for tickets: https://raisefundswithease.com/Ticket?a=FDDCE8E8-E010-403B-BE2D-6B921DCF95EA&c=2022TCK&fbclid=IwAR1Wg1PIx7PuDZPQCs3eYRWkPKIvxFBlTUNliVhuFZv1FRH5-Tt5JJYtjws
If you would like to be informed of sponsorship opportunities, please request a package from Executive Director, Laurel Menzel.
---
Gold Sponsors