The Annual Gala is back and we look forward to seeing you!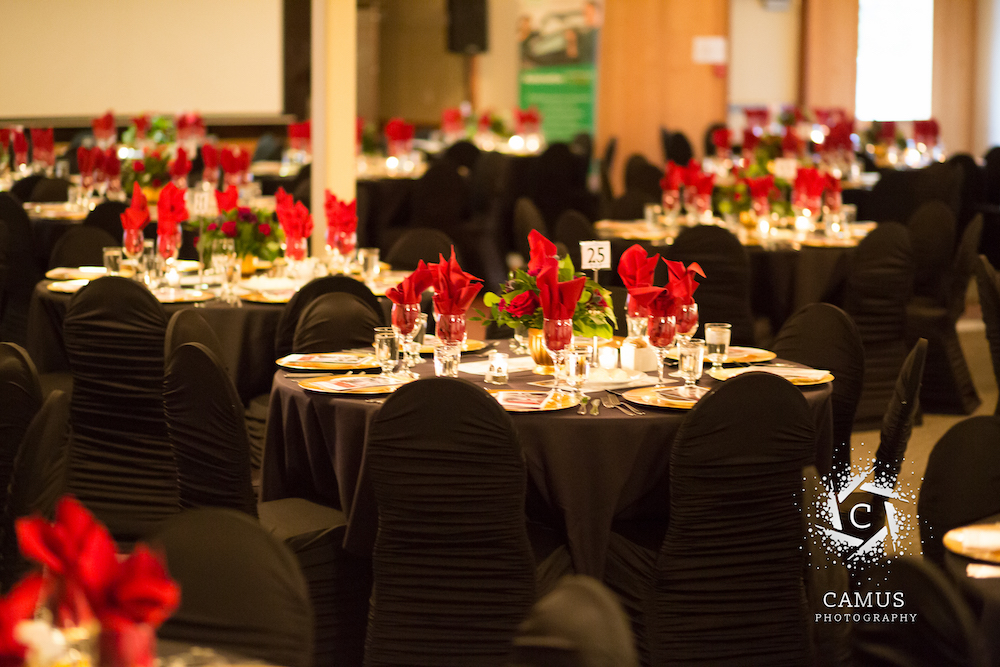 Date: October 1, 2022
Location: Prestige Hudson Bay Lodge
Event: Come in, check your coat at the SMP sponsored coat check. Get glammed up to strike a pose on our PNG sponsored Red Carpet. Nibble a few canapés courtesy of Prestige Hudson Bay Lodge as you sip champagne provided by Jordie Hutchinson, CFA, Edward Jones Investments. At 6:00pm, make your way to a table beautifully decorated by Prestige and Larkspur Floral for a special three course dinner with wine sponsored by Hetherington & Hooper. After you've had a good laugh with our performer, Erica Sigurdson, partake in our exciting live and silent auctions (register to bid and preview those items here: BV Health Care and Hospital Fundraiser Gala) and finally, cut a rug, let loose, and get silly at our Home Hardware Photo Booth. Camus Photography will capture the memory for you.
Speaker: Erica Sigurdson – Canadian comedy sensation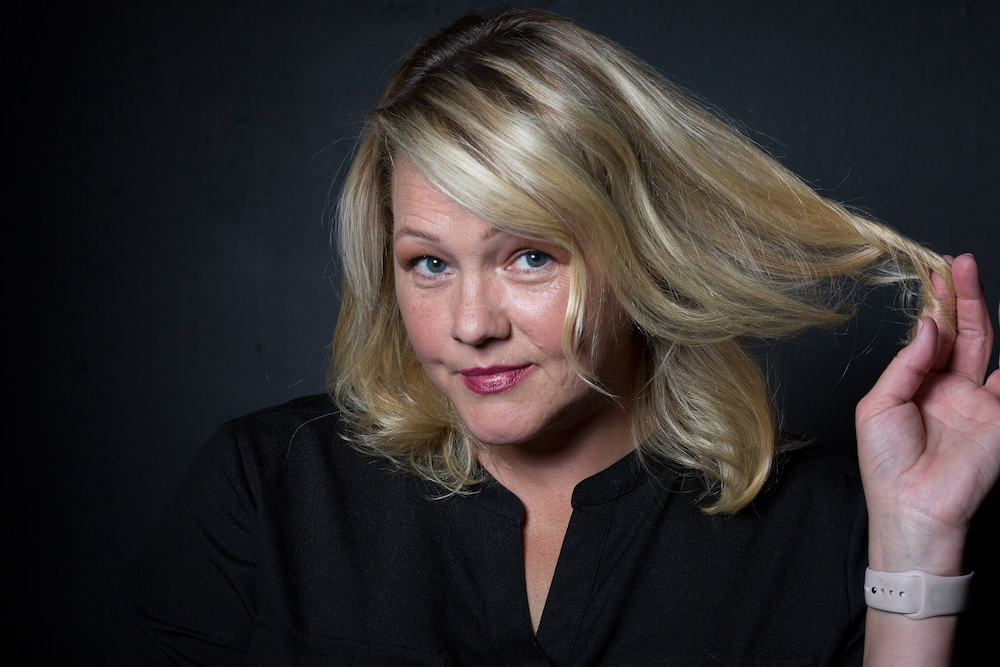 Best known for her quick wit on CBC Radio's smash hit The Debaters, Erica Sigurdson is one of Canada's most beloved comedians. She's an award-winning comedy writer, who has written for such hit shows as CBC's Mr. D and CTV's Corner Gas Animated. Fun, quirky, and right-on-point, Sigurdson shows audiences how to see ― and embrace ― the humour in everyday life. Sigurdson has performed in Iceland, Singapore, Thailand, England, the Philippines, and from coast to coast in Canada, giving her a worldwide following. She was also part of a select group of comedians chosen by CBC to travel to Afghanistan to shoot the television special, Stand Up In Kandahar. Twice nominated for a Canadian Comedy award, Sigurdson won a Leo Award for Best Comedy Screenwriting for co-writing the 2006 Gemini Awards. Diagnosed with Type 1 Diabetes at the age of 10, Sigurdson is a vocal advocate for T1 Diabetes awareness, as well as a passionate speaker on the topic of humour and its role in living well with a chronic illness.
Link for tickets: https://raisefundswithease.com/Ticket?a=FDDCE8E8-E010-403B-BE2D-6B921DCF95EA&c=2022TCK&fbclid=IwAR1Wg1PIx7PuDZPQCs3eYRWkPKIvxFBlTUNliVhuFZv1FRH5-Tt5JJYtjws
---
Gold Sponsors
Silver Sponsors
Bronze Sponsors
Patron Sponsors