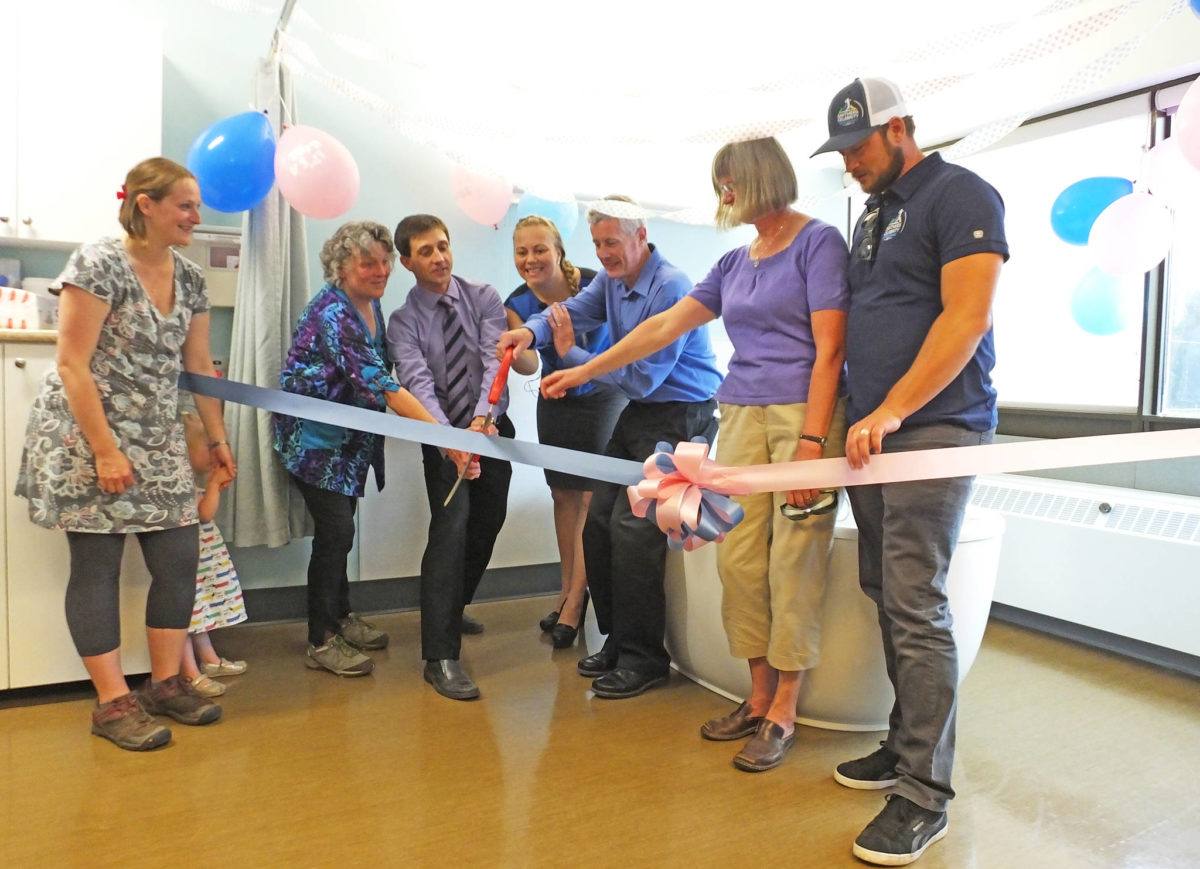 Maternity Ward
The Smithers hospital now has one of two birthing beds in the North, with the other in Prince George. Some of the new comforts that make a big difference: individual bathrooms, space for a partner to overnight, improvements in privacy, patient care and comfort, new equipment, new labour delivery beds, and air conditioning in the hallway to help a bit with the summer heat.
The committee for the Smithers Celebrity Golf Tournament organized a wonderful multi-day event that raised a lot of buzz and excitement in Smithers. The volunteers were simply amazing and so generous with their time. With their help, the event raised $120,000 for the Maternity Modernization Project at the Bulkley Valley District Hospital.
Shopper's Drug Mart Smithers holds an annual fundraising campaign to benefit the Maternity Fund. Way to go, Shopper's Drug Mart!